Medicine
The desperate race to save a toddler with a severe brain injury. The surprising effectiveness of fecal transplants. The proliferation of "stem cell tourist traps." The long-term risks of nuclear radiation. Through my extensive medical reporting, I have sought to translate the key findings and remaining uncertainties in specialties ranging from hospital medicine and neurology to cancer cytopathology and rheumatology. My work on the topic has appeared in publications such as Mosaic, Newsday, The Hospitalist, Cancer Cytopathology, NYU Physician, Nature Reports Stem Cells and ENT Today.
Featured Stories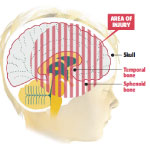 Newsday, February 26, 2006
The North Bellport father backs his family's Dodge Durango down the driveway on a snowy morning in February and accidentally crushes his young son's head. One year later, the 3-year-old boy is alive and remarkably well. Not because there was any one defining moment in the struggle to save Bobby Palange. But because there were so many.
  Associated Awards
Association of Health Care Journalists Awards,
First Place in Large Newspapers & Wire Services Category, 2007
Deadline Club Award,
Best Feature Reporting in Newspapers & Wire Services Category, 2007
New York Press Club Award,
Best Web Exclusive Content, 2007
Press Club of Long Island Award,
Best Online Multimedia Reporting, 2007
Newsday Publisher's Award,
Feature Reporting, 2006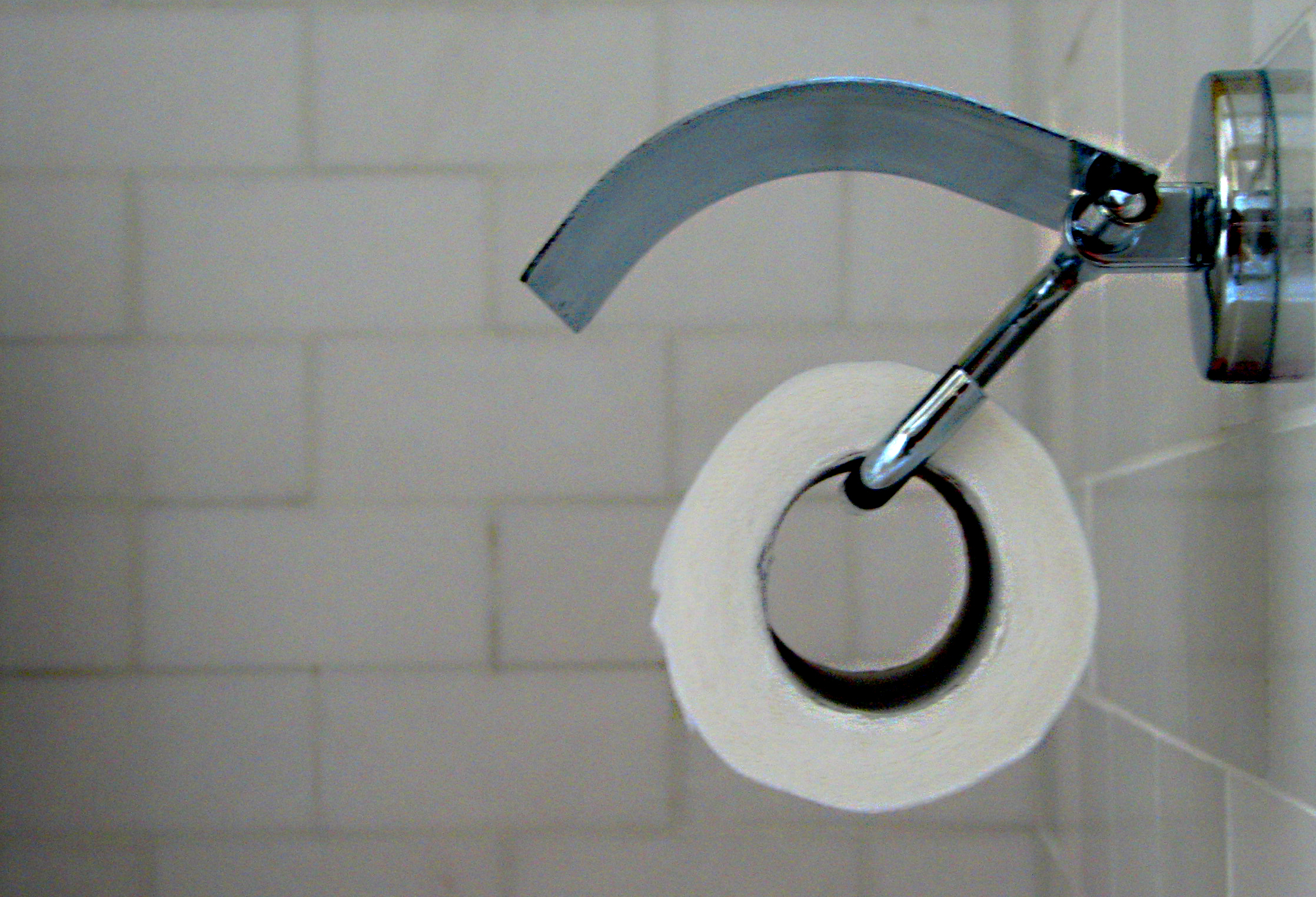 Mosaic, April 29, 2014
Poo is a decidedly imperfect delivery vehicle for a medical therapy. It's messy. It stinks. It's inconsistent, not to mention a regulatory nightmare. But it can be incredibly potent.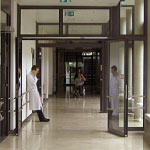 HM@15 (4-Part Series)
The Hospitalist, August - November, 2011
A critical review of whether the hospitalist professional has lived up to expectations in
quality
,
efficiency
,
patient satisfaction
, and
job satisfaction
.
 Associated Awards
National Institute for Healthcare Management (NIHCM) Foundation,
Health Care Print Journalism Award Finalist, 2012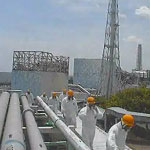 Cancer Cytopathology, August 12, 2011
Twenty-five years after the worst nuclear accident in history, the world watched in horror on March 11, 2011 as a colossal earthquake and tsunami killed tens of thousands in Japan and crippled its Fukushima Daiichi nuclear power plant, threatening to unleash another disaster.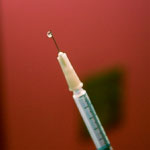 Cancer Cytopathology, December 12, 2010
The HPV vaccination ad begins predictably enough. Paired with an image of an adolescent girl is the warning: 'It could affect your daughter.' Then it veers into largely uncharted territory with the follow-up line: 'It could affect your son.'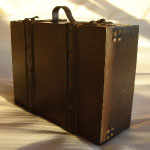 Nature Reports Stem Cells, June 5, 2008
In April, a paralyzed man returning to Colorado from experimental stem cell therapy in India said he could feel the waistband of his pants for the first time in years. Like others before him, he couldn't say how many cells he had received or how his treatments had worked. Nor had his doctor published any details.
Additional Stories
NYU Physician, Spring, 2012
Advanced imaging techniques that rely on roaming water molecules.
Cancer Cytopathology, February 13, 2012
The intensifying debate over comparative effectiveness research and the potential harms of cancer screening.
ENT Today, June, 2011
Despite the frustratingly elusive origins of vertigo, doctors find treatment success with ad hoc strategies.
NYU Physician, Spring, 2011
How virtual microscopy and other powerful technology is changing where and when medical students can learn.
Nature Reports Stem Cells, January 15, 2009
Investigating the spurious claims of stem cell-containing skin creams.